"Cruising" into a New Year
Welcome Aboard the NPS 2017-2018. We are very excited to have you back to school as we embark on our DESTINATION -- LEARNING. As you can hopefully determine the theme for this year is associated with "CRUISING" into the new school year. Mrs. Sandoz, Mrs. Guenther and all the staff would like to extend a heartfelt "Ships Ahoy, Mateys!" We are excited to have you back in the building and look forward to the upcoming school year.
All the teachers decorated their doors.
1st place was Mrs. Schacht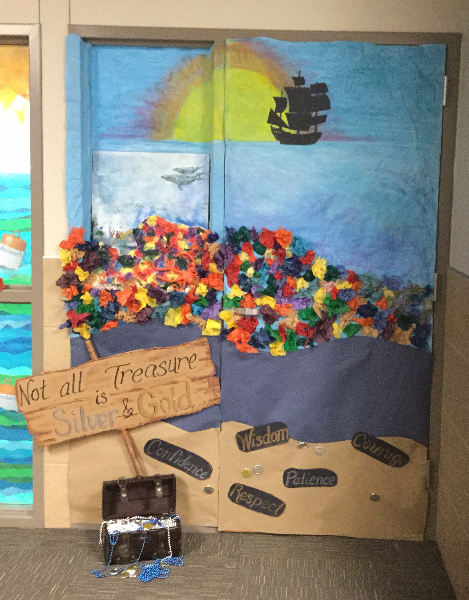 2nd place was Mrs. Reynolds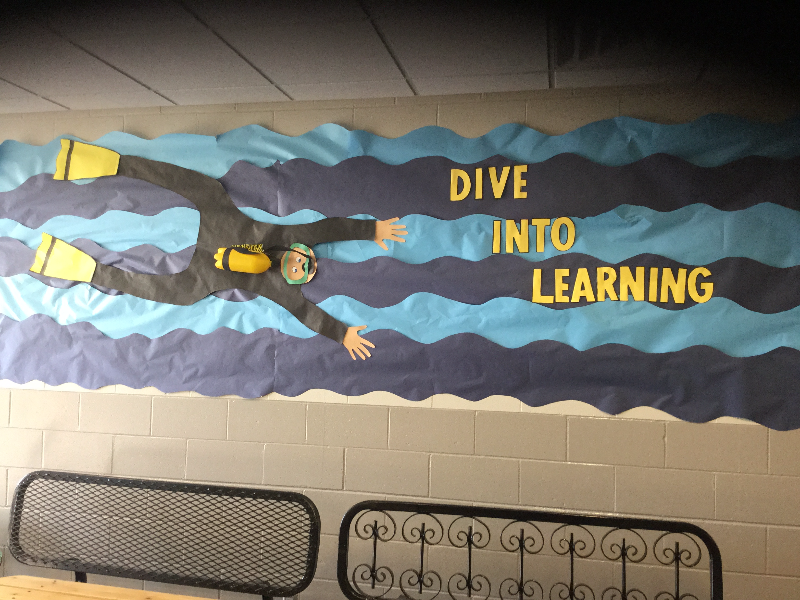 3rd place was Mrs. Weatherwax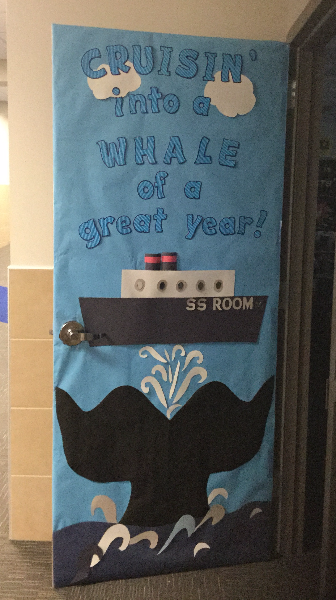 Other Notables were Mrs. Hanzlik and Mr. Bos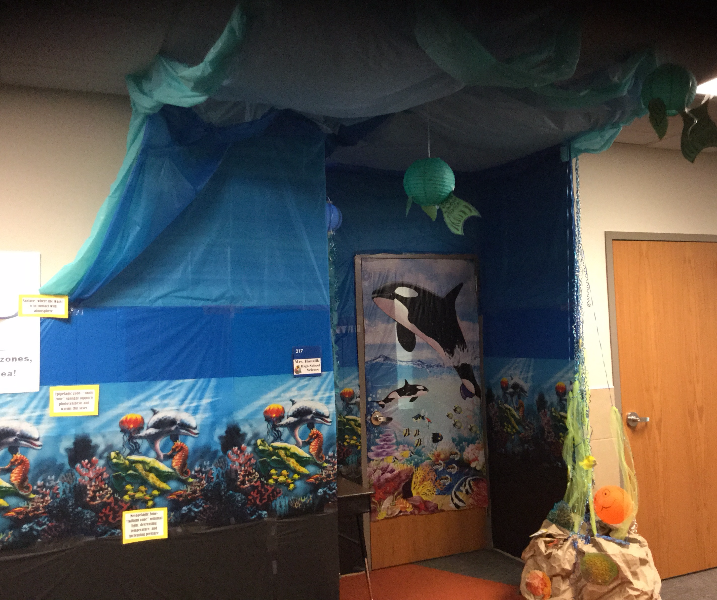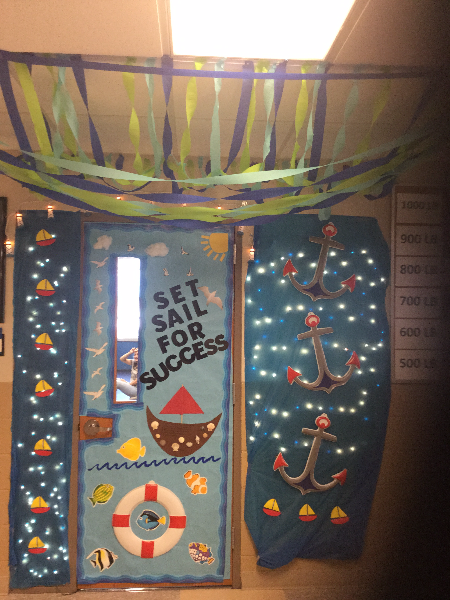 Watch the slide show to see all of the doors.