Homecoming 2017
Niobrara Cougars held Homecoming the week of September 11, 2017. This year's theme is "Surf Up." The spirit days were as follows:
Friday – Blue, Black, and Silver Day
Coronation was held on Monday, September 11, following the JV Football game at Verdigre. Freshmen attendants were Emily Parks and Gavin Chohon. Sophomore attendants were Summer Key and Ken Justo. Junior attendants were Logan Reynolds and Erika Kitto. The Queen Candidates were: Jeanene Henry, Kendra Hrbek, Isabel Rife, and Genesis Saul. King Candidates were Ricky Bickerstaff, Dakota Crosley, Kobe Keo, and Christian Swalley. Crownbearers were Madisyn Swanson, daughter of Scott and Pam Swanson, and Zachary Bolling, son of Chad and Susan Bolling. Ashley Guenther and Brady Pike, the 2016 Queen and King crowned the new King and Queen.
The 2017 Homecoming King was Dakota Crosley, son of Kyle and Lynda Crosley, and the 2017 Homecoming Queen was Jeanene Henry, daughter of Rob Henry and Teena Denny.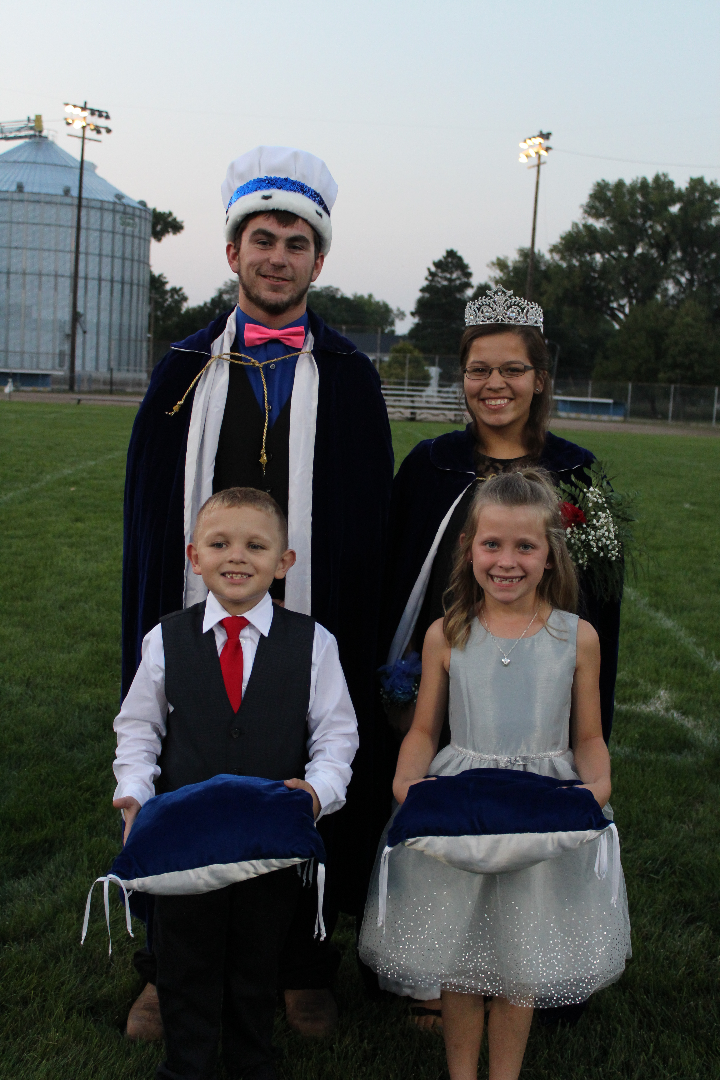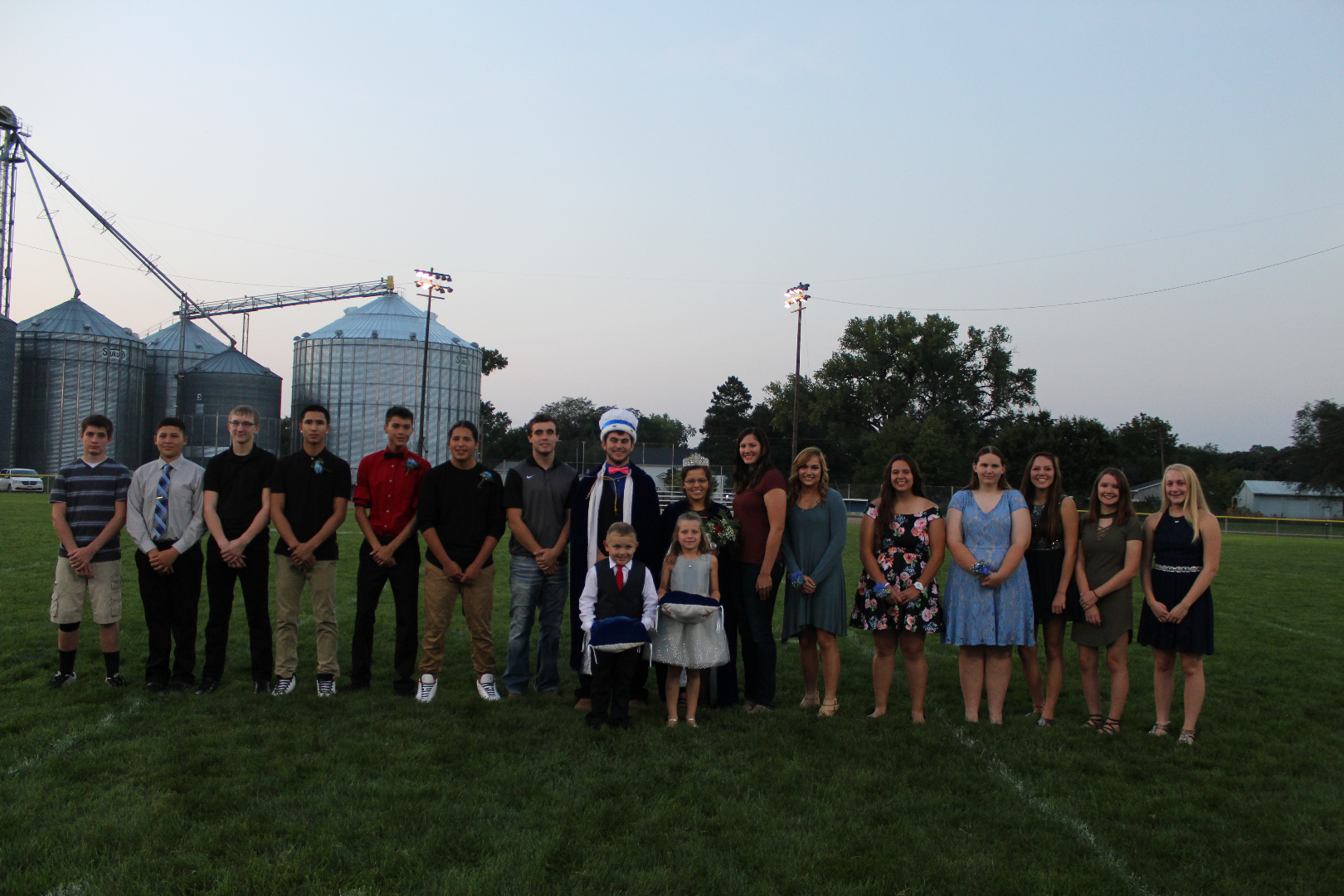 Students had a lot of fun dressing up for the different spirit days. In the Elementary, the 3rd grade was the winner on the spirit award and the 2nd grade was runner-up.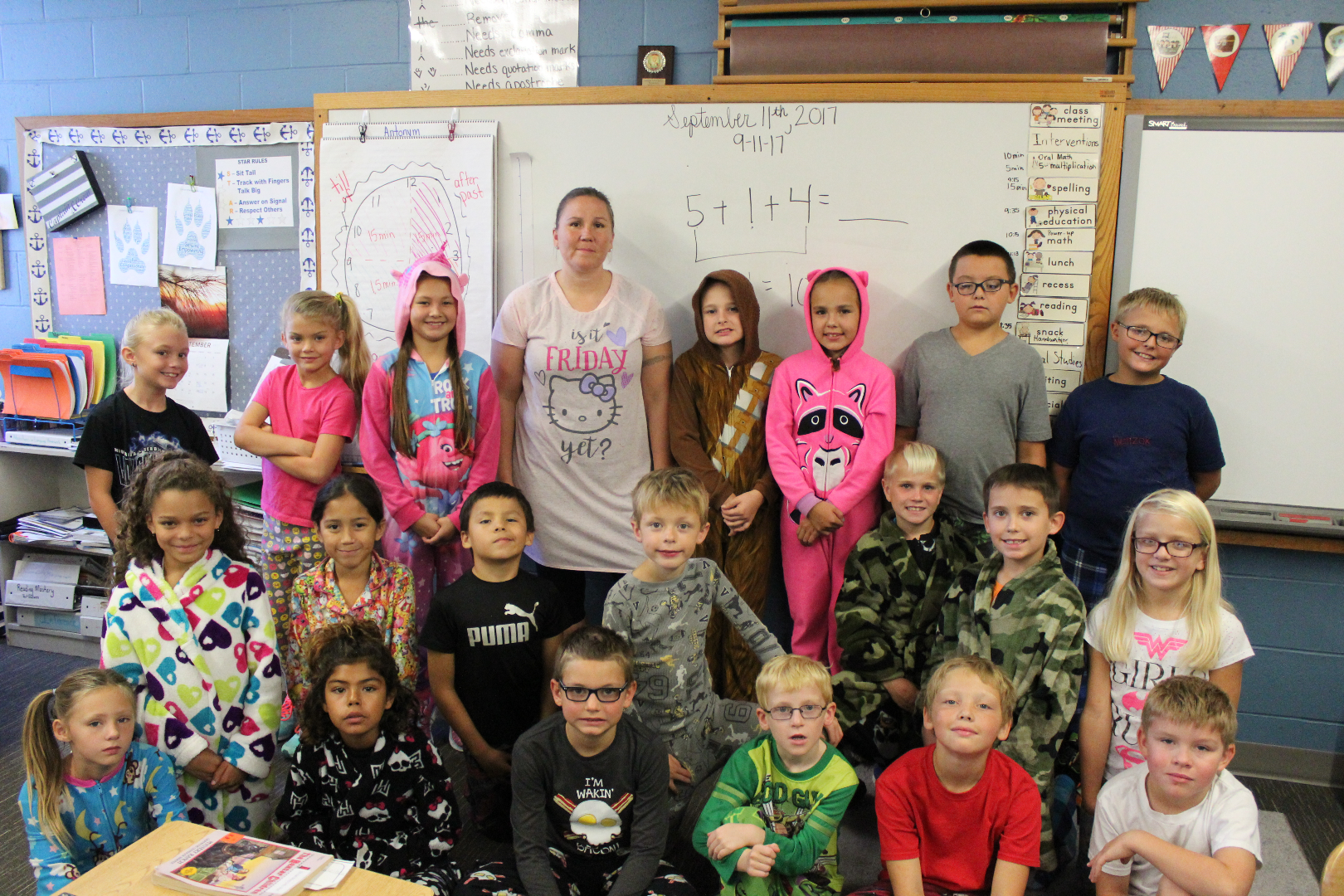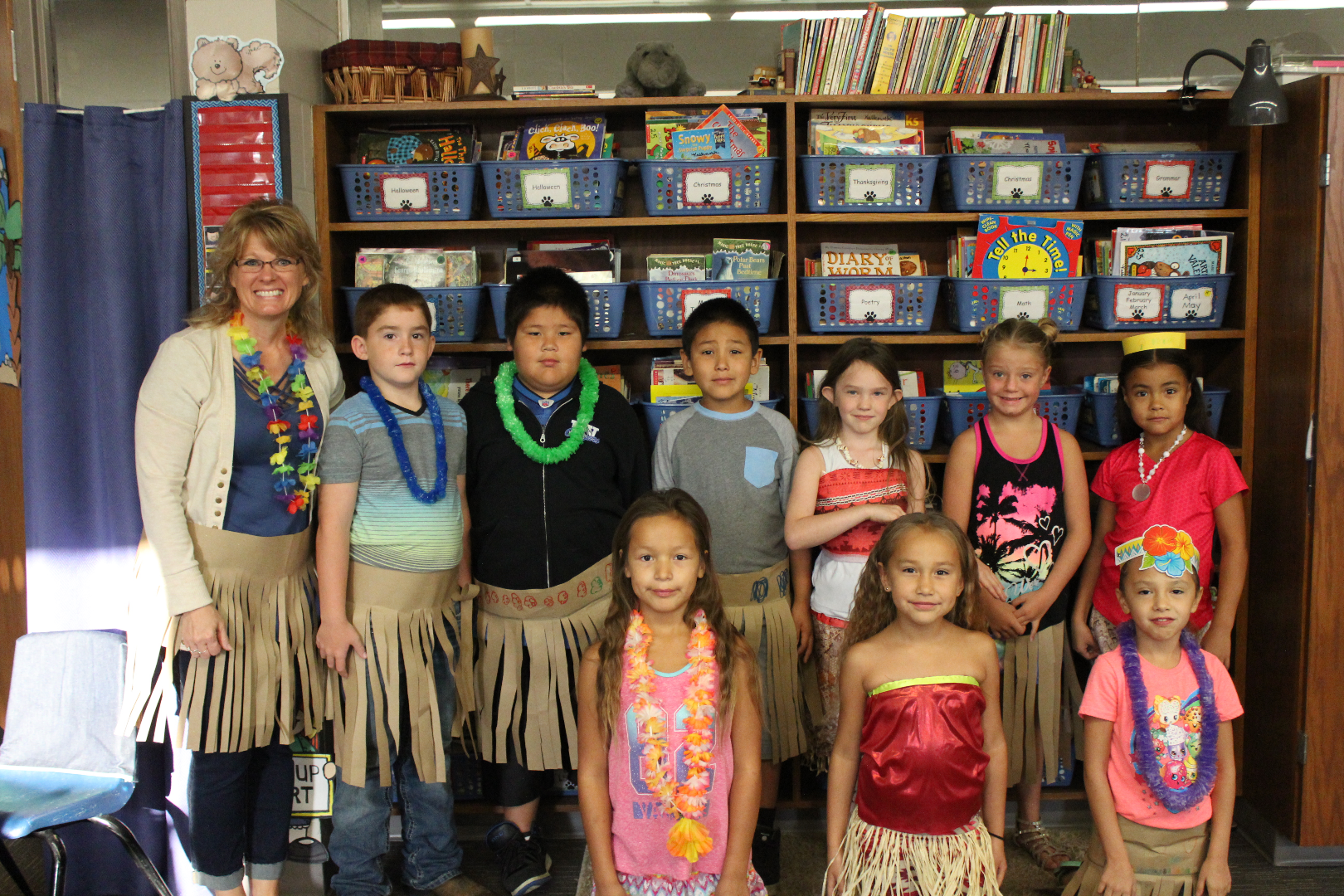 In the Middle School, Kennedi Reynolds and Chase Pritchett won the spirit awards.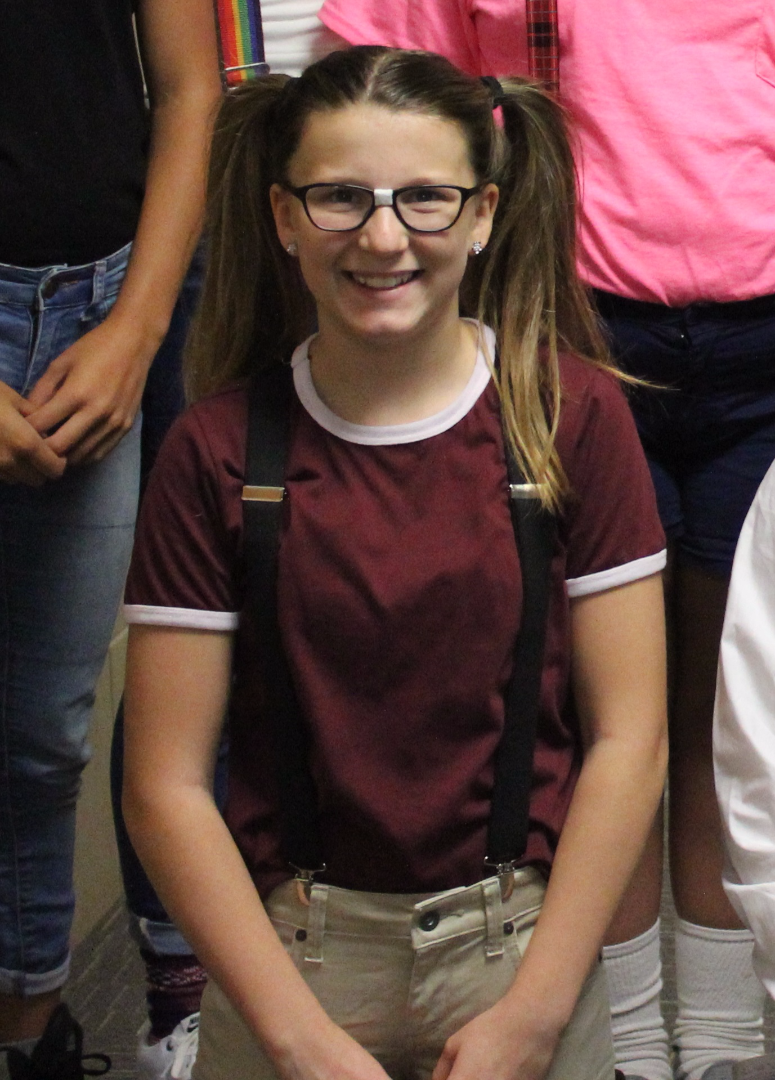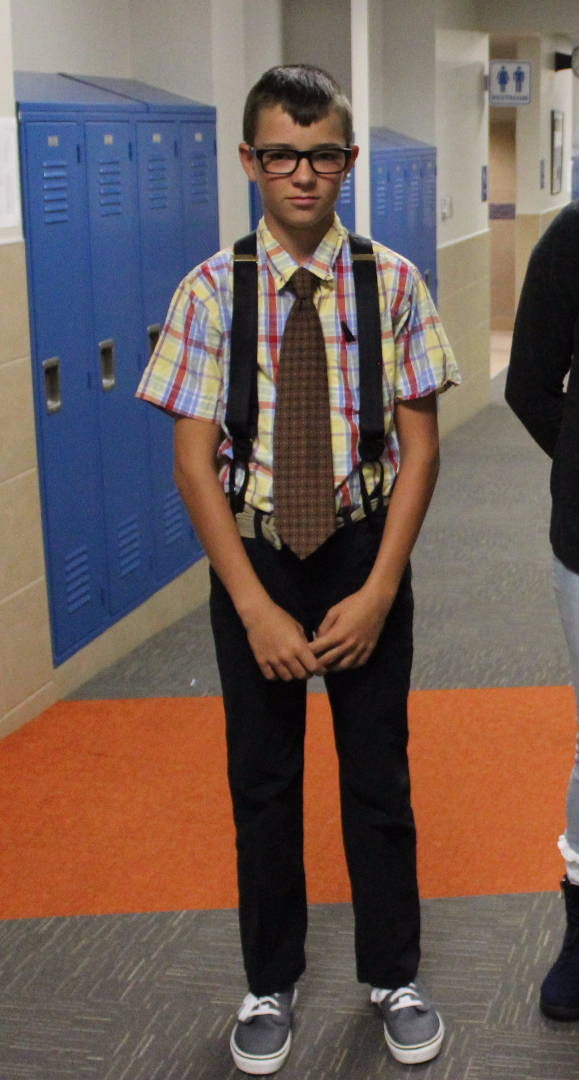 Kalyn Nielsen and Adam DeKay won the spirit awards for the high school.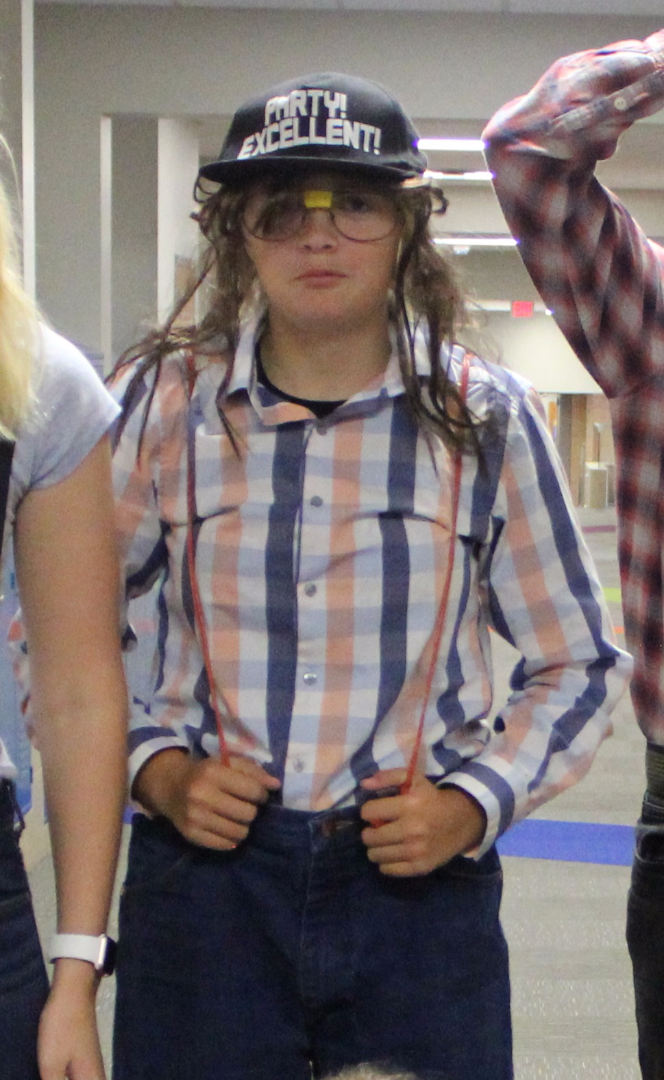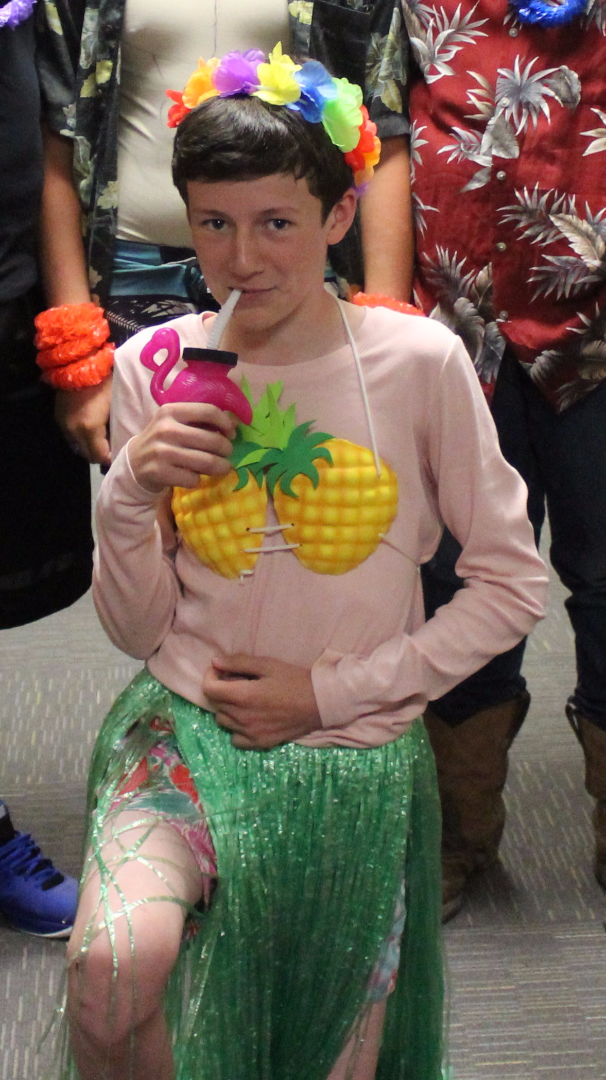 Mrs. Jenny Motacek was the staff member with the most spirit.
On Friday, all students were treated to grilled hamburgers for lunch and it was a gorgeous day to eat outside. The pep rally was held in the afternoon. Many fun games and competitions were played.
The week came to an end with the Homecoming dance on Friday evening at Verdgire.
Click on all the Bold, Underlined words to go see more pictures.